Every year over 3,000 people around Scotland are treated by the Ambulance Service after having a cardiac arrest. Unfortunately only around 1 in 10 people will survive.
Starting CPR saves lives.
Starting CPR can at least double the chances of survival. We all have the power to make a difference. You can learn from home or in a face to face setting, it's up to you. By taking the time to learn these skills you could save a life one day. So will you become one of the million people learning how to Save a Life for Scotland?
Yes, I'll do it!
About us
PEOPLE WITH LIFESAVING SKILLS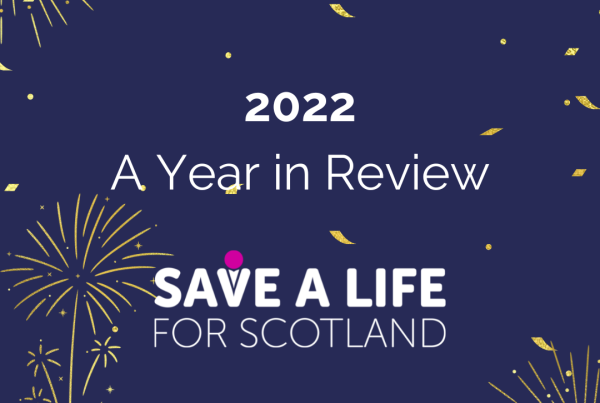 Thank you to all our Partners for the hard work and commitment. We are looking forward to the exciting new challenges in 2023! Here are some key highlights of year…
More News